timeless classics
50% off heirloom with code: heirloom50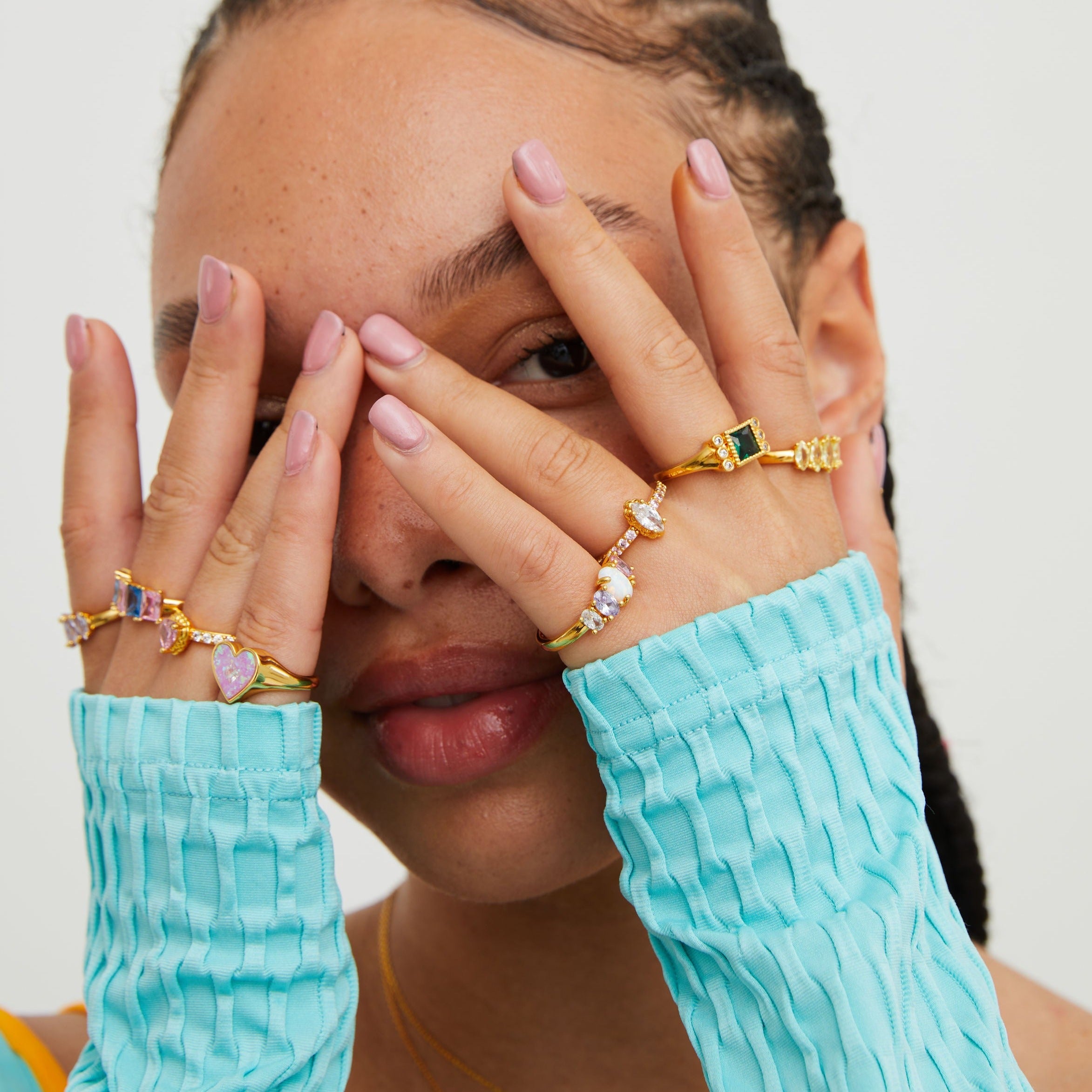 ABOUT US
The out-there indie jewellery boutique you've seen all over insta, bringing crazy colourful, nostalgia-inducing OTT styles to loud and proud babes.
We're obsessed with 90s and 00s fashion, cute pop culture moments and anything that's glittery or sparkly.
Everything we make is small batch, to reduce waste and designed in Manchester by our Founder, Sinead Flood.
Stay up-to-date
Blog posts